If A Maddox boy falls in love, he loves forever. But what if he didn't love you, first?

No-nonsense Liis Lindy is an agent of the FBI. Deciding she is married only to her job, she breaks off her engagement and transfers from Chicago to the field office in San Diego. She loves her desk. She is committed to her laptop. She dreams of promotions and shaking hands with the director after cracking an impossible case.

Special Agent in Charge Thomas Maddox is arrogant, unforgiving, and ruthless. He is tasked with putting away some of the world's toughest criminals, and he is one of the best the Bureau has to offer. Though, as many lives as he's saved, there is one that is beyond his reach. Younger brother Travis is faced with prison time for his involvement in a basement fire that killed dozens of college students, and the media want a conviction. Travis's only savior is his unusual tie to the mob. In a deal that will spare his brother, Thomas has agreed to recruit Travis into the FBI.

Liis is stubborn, defiant, and yet somehow softens Thomas's rough edges, making her the perfect agent to accompany him to the ceremony. Posing as a couple, they must travel to Travis & Abby's beach vow renewal and give him the news, but when the pretending ends, she finds herself wondering if they were pretending at all.

In the second installment of the Maddox Brothers books, experience firsthand the mysterious world of the elusive Thomas Maddox, and how good love can be when you're not the first, but the last.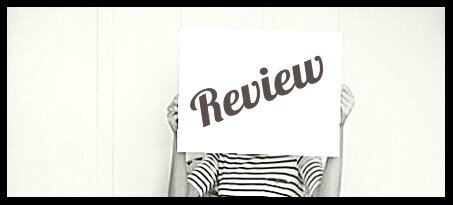 If A Maddox boy falls in love, he loves forever. But what if he didn't love you, first?

This is Thomas and Liis' story, and how after his heart crushed and torn apart from the only woman he couldn't have, he finally found his forever.

I loved this story because in this one, the following events after the basement fire were more developped and everything was coming full circle, and also put Thomas in a new light, a different man from « Beautiful Oblivion ». He had a secret life as an agent
And as a Maddox man, he's pretty intense and when he loves someone, he goes for it. But he's also very arrogant, ruthless. He's good at his job and when the reminder of what his brother did and how in trouble he could be, he had to recruit him, sparing him jail. Thanks to his connections from the mob, he's definitely a valuable asset.
What he didn't expected was to find his match, with Liis, the new agent transferred from Chicago. Their first meeting was kind of hot and very unexpected.
She was searching for a new beginning; she's pragmatic, invested in her job, witty, and smart.
She's a badass and after her break up with her long lasted boyfriend, she didn't want to be in a relationship.
She tried hard to fight her feelings for him, by being fully invested in her job and keeping hip at distance.




When they had to be partners and to be his date on Abby and Travis' wedding, lines are blurred and Liis was taken aback, confused with Thomas' behavior.
She was falling for him and his heart was believing to someone else. Each time, she let hm in, she had her heart broken by Thomas' uncertainities. Being in this kind of relationship was too much for her and did what she did best: escape from that situation.
Thomas made confused so many times; he's heartbroken, then had a connection with Liis, couldn't let Camille go but was in love with her! Damn it was exhausting!
Hopefully, their interactions were great and very enjoyable to read. He fought for her, and let her take the time she needeed to come back to him, but Thomas wasn't known as patient! But he told her each time he could to persuade her that she was the one. (ah the Maddox's charm!)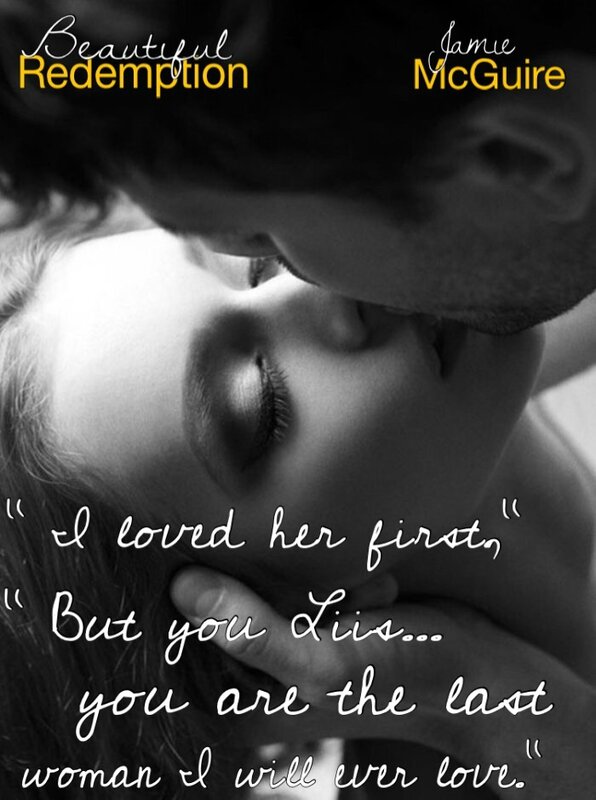 Even with the storyline about Travis, love was definitely a big part of it. It was enjoyable, suspenseful, sexy and fun! I had a great time reading it and it won't be the last! I loved that each book have his own atmosphere. This story tied everything together starting with Beautiful Disaster from Beautiful Oblivion. Everything was coming full circle, with some of questions solved from Walking Disaster.
Thomas became for me now, the second favorite Maddox brother (Travis will be always my number one)!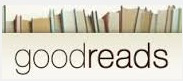 More about Jamie McGuire : http://www.jamiemcguire.com/