The Circus Spektakulär is proud to present Jack McCabe: Fire-breather, knife-thrower, risk-taker.

My house burned down when I was just a boy, robbing me of both my parents.

Now I breathe fire, eat the poison that almost killed me.

Crowds come to see me night after night. Men for the spectacle, women for the thrill. I'm an oddity to be stared at and desired. With each flame I spit, I risk my life.

I wear scars on my body that will never go away, but the scars inside my head are far more difficult to overlook.

My brother doesn't know me, and if I have it my way he never will.

Life was going exactly the way I'd planned until Lille came along. She wanted to run away with the circus, have an adventure, but this world was never meant for her.

I try to keep her safe, because she doesn't know the dangers that are out here on the road. She doesn't know the monsters that lurk behind the bright lights of the ring. In truth, I could be considered one of them.

We were fashioned from different cloths, never intended to mix. So I watch her. I try not to touch, even when her eyes invite me.

Join us in the Spiegeltent and let us give you a show. Allow my Lille to draw a picture for you in paint and sweat and skin.

The truest love is always the hardest to let in.

This is a standalone romance that tells the story of Jack McCabe, Jay Fields' long lost, presumed dead brother. It is not necessary to have read Six of Hearts in order to enjoy Hearts of Fire.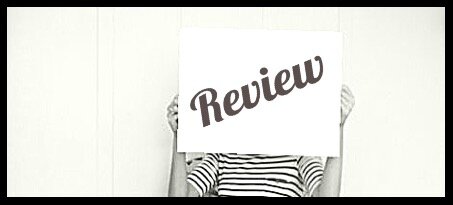 MIND-BLOWING.EXCRUCIATING.STUNNING!!


This story totally moved me upside down.
I was deeply experiencing through Lille and Jake's journey. The storyline was so powerful and I was hooked from the beginning.

Lille was a young girl, full of life and wanting to escape the one she was trapped into, her controlling mother wasn't helping to make her feel secure. She was a quiet person and she living in her artistic bubble, but she wanted to see the world.
She had this innocence, brightness and the need to take care of people, even if they were strangers was making her so endearing.
One day, a circus was coming to town, and she met Jack, the fire-breather, at her work. Oh my Jack was : rough, carnal and hypnotic. What was so appealing that under his very imposing size, was buried inside a scared boy hurting by life.

When Lille was having a chance to escape by joining the Circus, she didn't hesitate even if Jack was warning her about this insecure and dangerous place. And he was right. She was totally getting out of her comfort zone.
But even if this world was an uncharted one, she couldn't help to be attracted by Jack. He was pushing her, making her sometimes uncomfortable.
Every time he was staring at her (because that was he did and it was so damn intense), it was like her was trying to read her soul, searching for answers and solving the mystery that Lille was.
They get to know each other and these two fight a lot, pushing each other's buttons, but were totally crazy about each other!
When it comes to physical intimacy, L.H. Cosway wrote some very sensual, and delightfully sex scenes. It was so hot and erotic, showing how deep, this connection was between them.

Everything was very well orchestrated and I highly recommend this book! L.H. Cosway's words were just magnificent, magical, and each time I read one of her books, she succeeds to remind me how much I love reading! Bravo!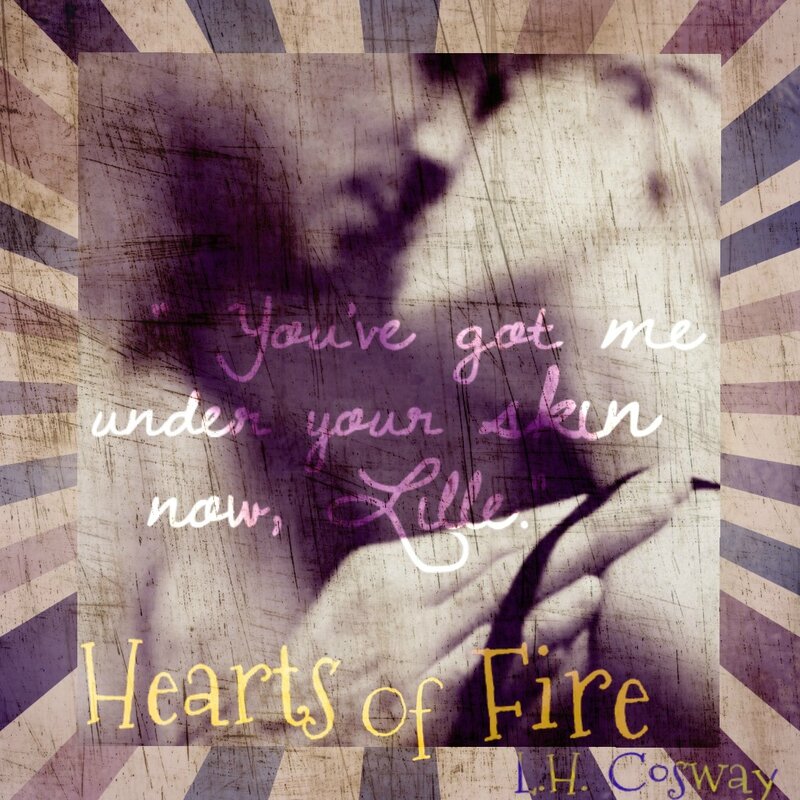 More about L.H. Cosway : http://www.lhcoswayauthor.com/